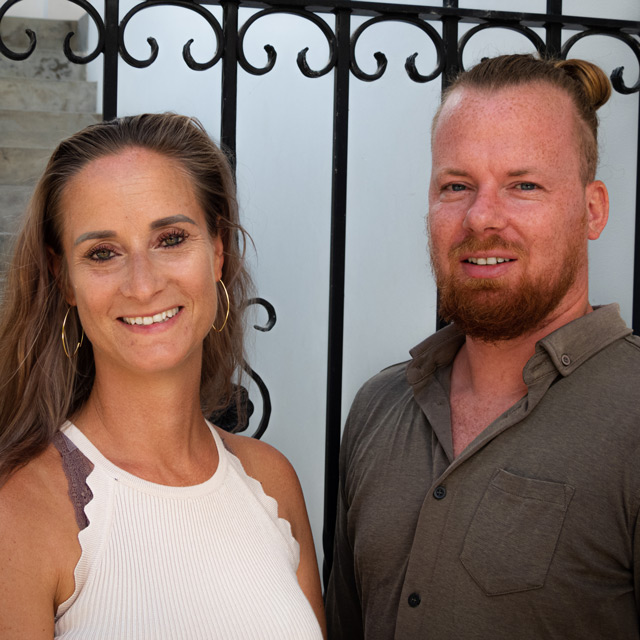 Make an Appointment
Let's meet and discuss how I can help make renting out your property a breeze.
"*" indicates required fields
Clear Communication
We work closely with you to ensure you get the desired results and guide you through every aspect of your journey. Communication is key, and we keep you informed every step of the way.
Solution-oriented
Challenge ahead? Leave it to us. We strive to provide a worry-free experience, whether you are buying a new home or embarking on another project.
Personal Service
Treating our clients with respect and empathy is our first nature, and we always aim to exceed expectations. We're dedicated to providing you with the personalized attention you deserve.